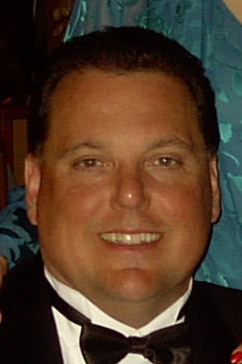 Frank Migliore CEO
Abundant Ventures LLC has over 25 years of experience building companies and identifying funding solutions specifically tailored to your firm. Our team of professionals and partners continue to offer the resources needed to fund, build and turnaround your specific business venture.
God Bless
Frank H. Migliore CEO
DISCLAIMER
Abundant Ventures LLC is a consultancy. It is not a securities firm; nor is it a member broker/dealer of the National Association of Securities Dealers (NASD). It is not a direct lender nor does it act as a Placement Agent or Underwriter for an offering of securities.
It structures its Client's debt financing according to the parameters of independent, third-party direct lenders with which it has correspondent relationships. It interfaces with its correspondents in order to ensure a successful closing placement of its Client's funding request.